Welcome to my Web site!
Here you will find a wide variety of useful information and resources designed to help you buy or sell a home more effectively in the Solomons, Lusby,Saint Leonard, Prince Frederick, Huntingtown, California, Hollywood, Lexington Park, Leonardtown, St. Mary's City, Saint Inigoes areas. Whether you're buying or selling, feel free to contact me and I will be happy to help you with all your real estate needs.
PROVIDING THE KNOWLEDGE AND EXPERTISE
TO BEST REPRESENT MY CLIENTS' INTERESTS
DON'T MISS THESE OPPORTUNITIES IN SOLOMONS LANDING
254 Driftwood Lane - Top Floor with Water View - $245,000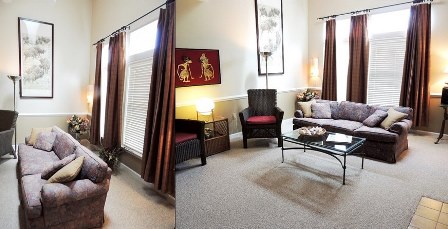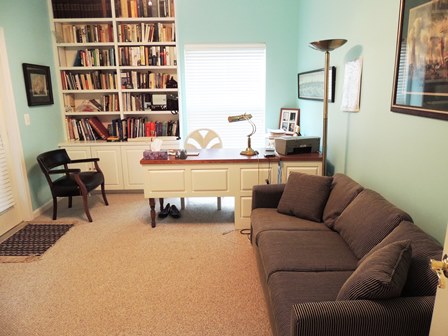 323 Driftwood Lane - 35 ft slip with full walkway - $259,900
Nice Water View - Wood Floors - Upgraded Kitchen Cabinetry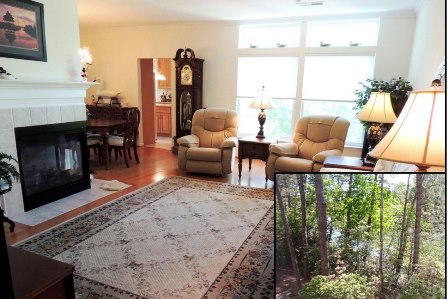 Other Great Solomons Landing Listings:
826 Runabout Loop-Spacious Open Floor Plan-35ft Slip New Price $236,500
254 Driftwood Lane - Water View - 35 Ft T Head Slip - $247,500
2017 IS OFF TO A GREAT START - MY RECENT SALES AND CONTRACTS
SOLOMONS AREA WATERFRONT
SOLD - Drum Point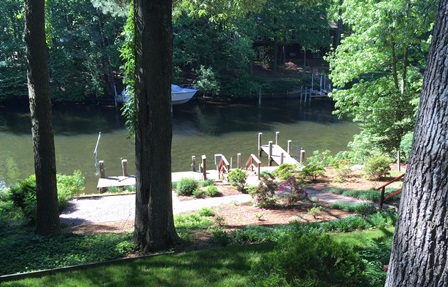 Sold - Hungerford Creek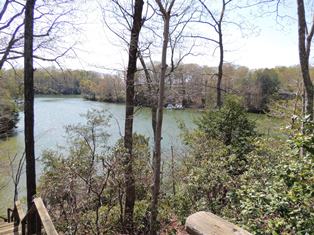 WINDWARD HARBOUR - Solomons Area Marina Community
1st Floor Owners Suites - 2 car Garages - Low Maintenance
684 Ruxton Rd - SOLD 14280 Foxhall Rd - SOLD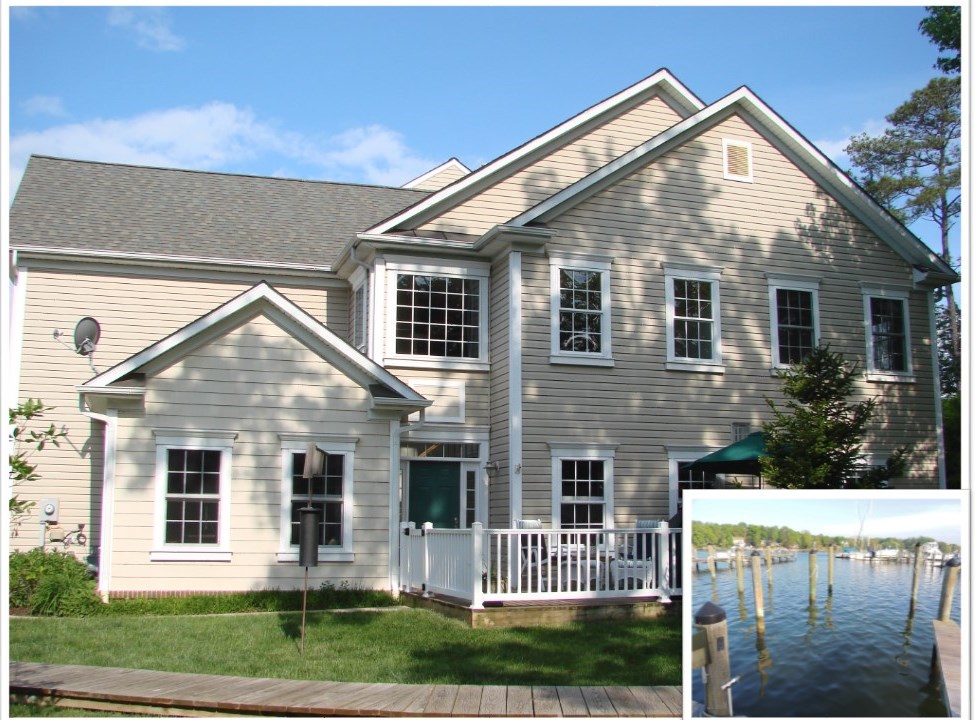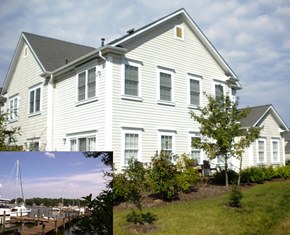 CALVERT AND ST. MARY'S COUNTIES
RESALES, RELOCATION, NEW CONSTRUCTION EXPERIENCE
WILDEWOOD RESALE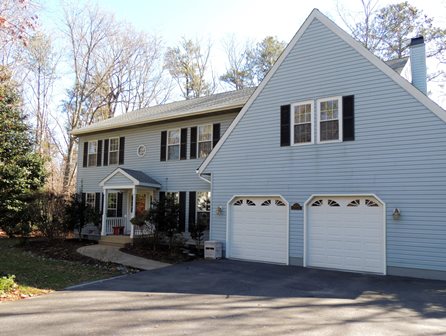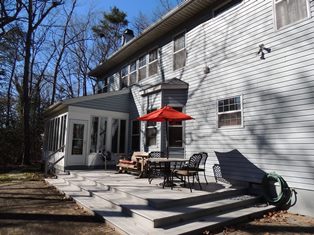 Assisted relocating buyers with purchase of this
beautiful RIVERSIDE FARMS home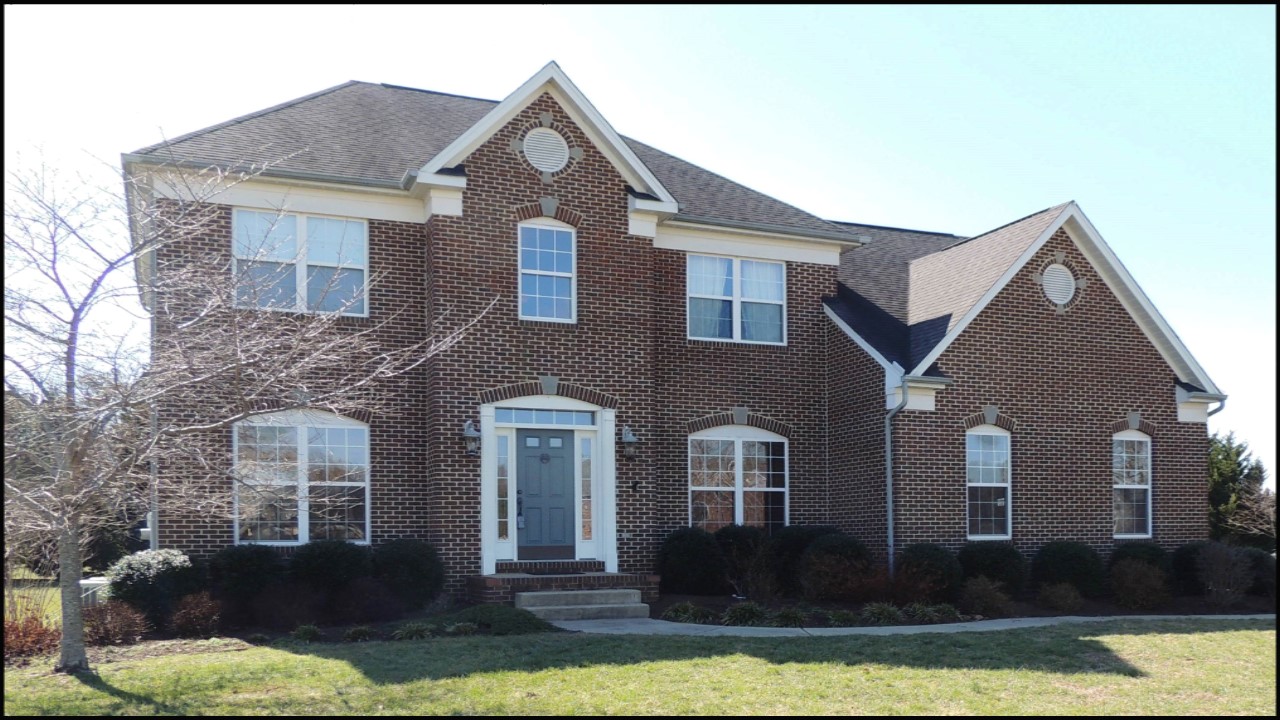 CONDO SPECIALIST - If you are exploring the condo lifestyle or would like to sell your condo, I know the nuances of condominiums and can help you make your condo purchase or sale a reality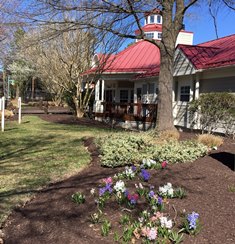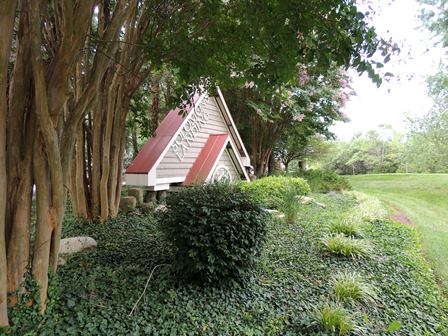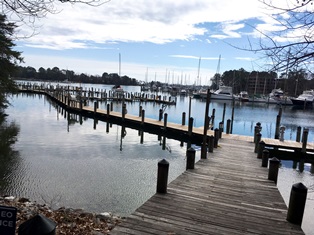 SOLOMONS LANDING
MY RECENT SOLOMONS LANDING SALES AND CONTRACTS
MY SALES AND CONTRACTS 2017
324 Driftwood Lane - SOLD - Assisted Buyer
503 Runabout Loop - SOLD
303 Driftwood Lane - SOLD 533 Runabout Loop - SOLD
722 Runabout Loop - SOLD 271 Driftwood Lane - SOLD
MY 2016 SALES
524 Runabout Loop - SOLD -Assisted Buyer
901 Driftwood Lane - SOLD 601 Runabout Loop - SOLD
923 Spinnaker Way - SOLD 1351 Schooner Loop -SOLD
621 Runabout Loop - SOLD
932 Spinnaker Way - SOLD - Assisted Buyer
1372 Schooner Loop - SOLD 371 Driftwood Lane - SOLD
SOLD - Assisted Buyer - 224 Driftwood Lane
221 Driftwood Lane - SOLD
FIRST TIME HOMEBUYERS CAN COUNT ON ME TO HELP THEM NAVIGATE THE HOME PURCHASE PROCESS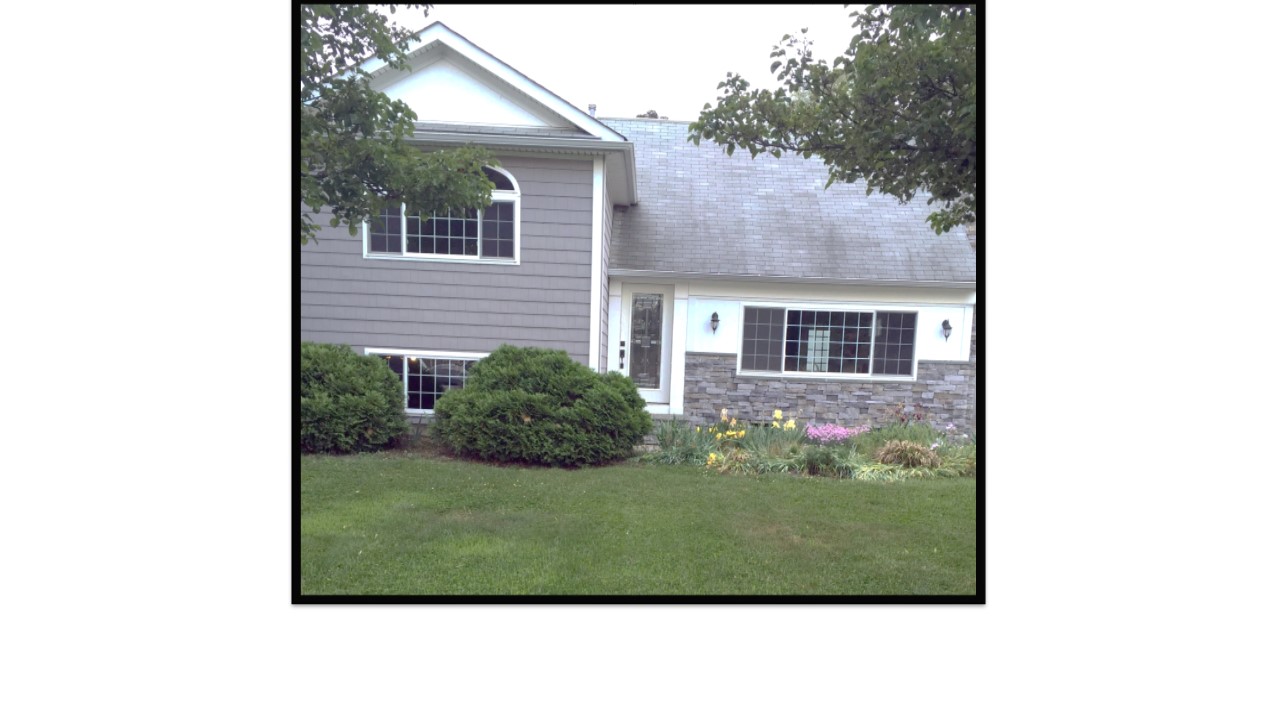 EXPERIENCE WITH
55+ COMMUNITIES
RETIREMENT LIFESTYLE CHANGES
AND ESTATE SALES
Wildewood - 55+ Community SOLD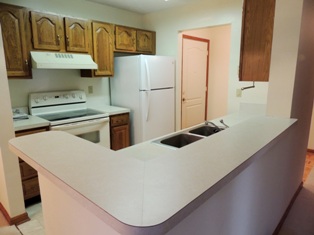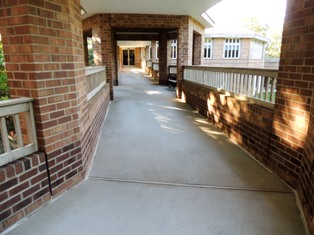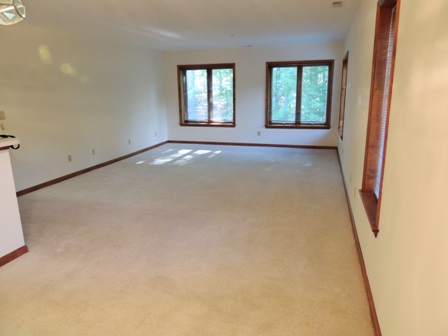 Berkshire Hathaway HomeServices McNelis Group Properties is a brokerage member of Berkshire Hathaway HomeServices, a network brand of HSF Affiliates LLC, of which HomeServices of America, Inc.TM is a majority owner.